BREAST ONCOPLASTIC, RECONSTRUCTIVE & ENDOCRINE SURGEON
Empowering women by providing choices.
Breast cancer treatment includes a combination of breast cancer surgery, chemotherapy, radiotherapy, and hormone therapy. Dr Clement will discuss the best option for your thoroughly during your consultation. Learn more >
Breast reconstruction surgery can be performed to restore the shape of the breast after breast cancer surgery. Dr Clement & his team will provide all the reconstructive surgery options to guide & support you through this process. Learn more >
Many women want to change the way their breasts look, particularly after child birth, breast feeding, & weight loss. Cosmetic breast surgery can improve the fullness, size & shape of your breast & give you a more youthful appearance. Learn more >
Endocrine surgery including thyroid surgery & minimally invasive parathyroid surgery, adrenal surgery including a laparoscopic posterior approach, neck dissection & salivary gland surgery. Learn more >
Caring for you throughout your healing journey.
Providing holistic multidisciplinary care & empowered choices for women.
About Dr Zackariah Clement
Dr Zackariah Clement is a highly trained specialist breast surgeon, oncoplastic & reconstructive surgeon, cosmetic breast surgeon & endocrine surgeon. Dr Clement delivers the highest standard of care to his patients in the treatment of breast cancer, breast cancer reconstruction, benign breast conditions, cosmetic breast surgery and advanced endocrine surgery on the Gold Coast, Queensland.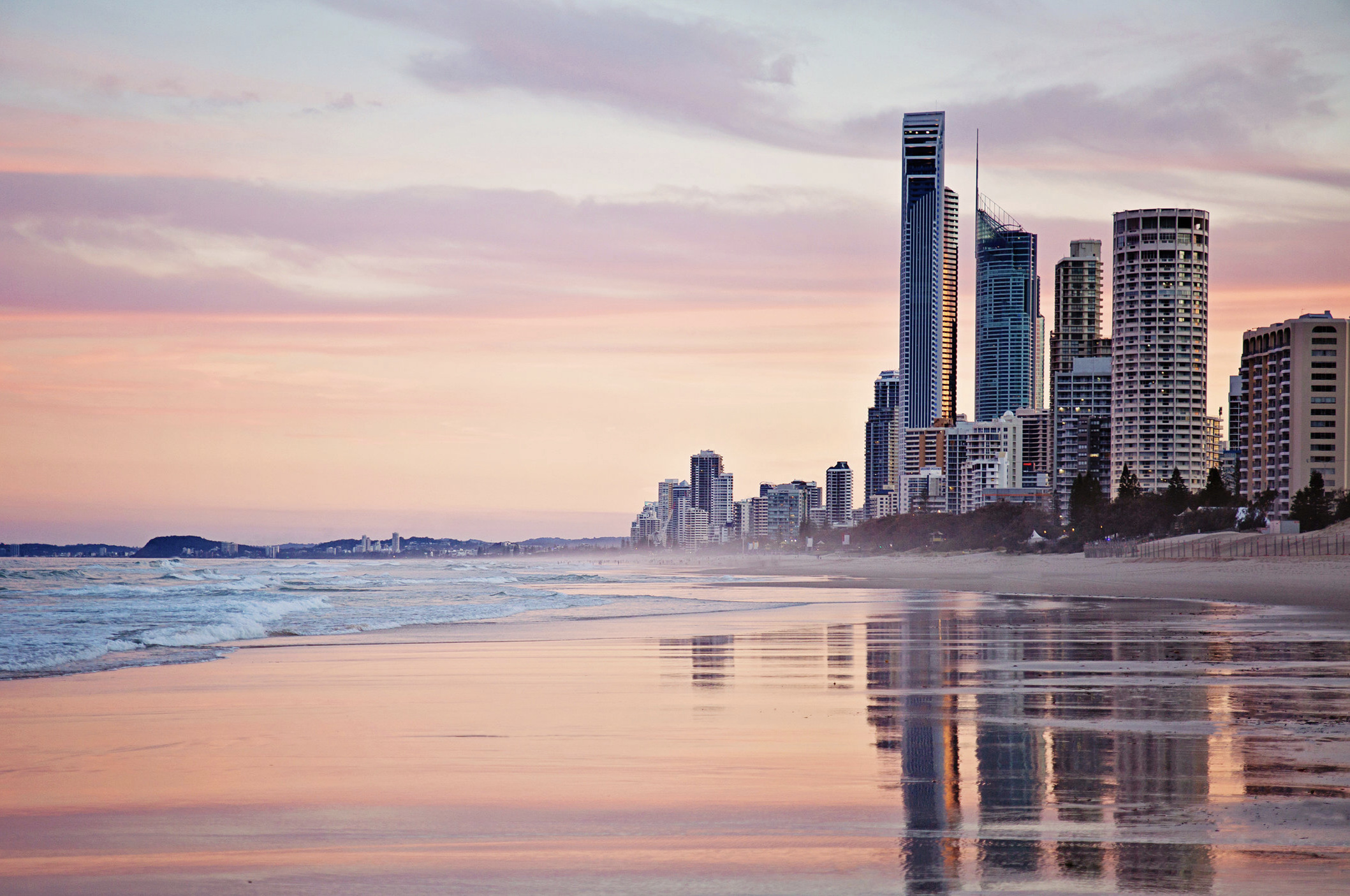 Gold Coast Breast & Endocrine Surgery is located at John Flynn Private Hospital, on the Gold Coast, Queensland.